---
Relieving Chronic Pain Through Massage Therapy
---
---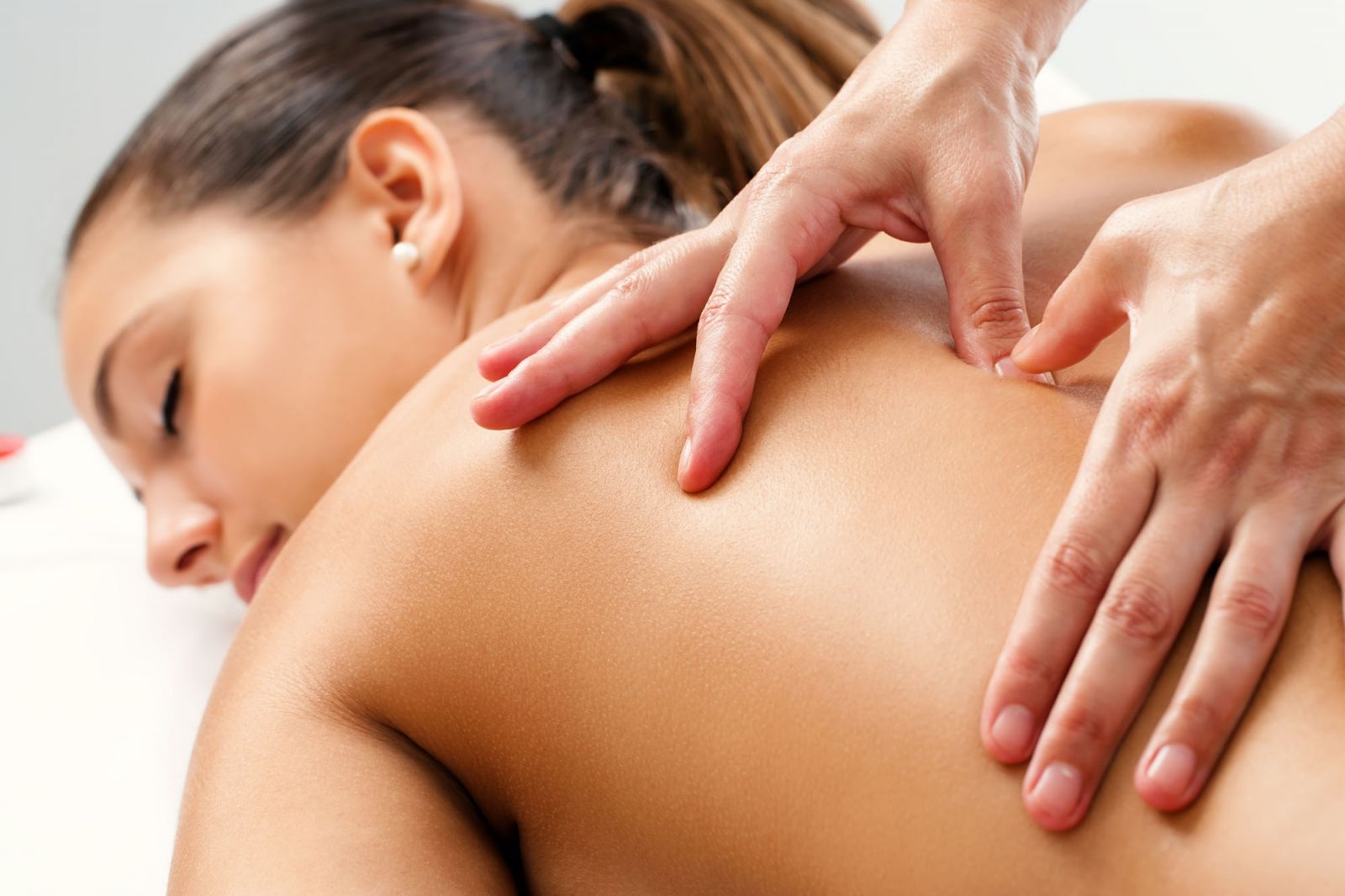 Hi! My name is Kerry Tierney, owner and founder of KK's Massage. I want to thank you for taking the time from your hectic life to visit my company's website to learn more about us and what we offer. I hope you will find the following pages helpful and informative.
Let me start by sharing the vision I have for KK's Massage with you. It is my hope that KK's Massage becomes the local "go to" massage studio when people are in pain, preparing for an athletic event, feeling the aches and pains from life, or looking to get an hour or so of some good R&R to reduce some stress.
Today, more and more people are looking for the healthier alternative and turn to massage as part of their preventative therapy. We would welcome the opportunity to become part of your wellness team.
I encourage clients to book an appointment with each and every one of our fabulous licensed massage therapists as each therapist brings a little different massage touch, knowledge and experience to the table. All of our therapists are extremely skilled and talented and will not disappoint!
Regardless of who you see at KK's Massage, your body will thank you! We look forward to meeting you and being part of your wellness team!
With much gratitude, health and happiness,
Kerry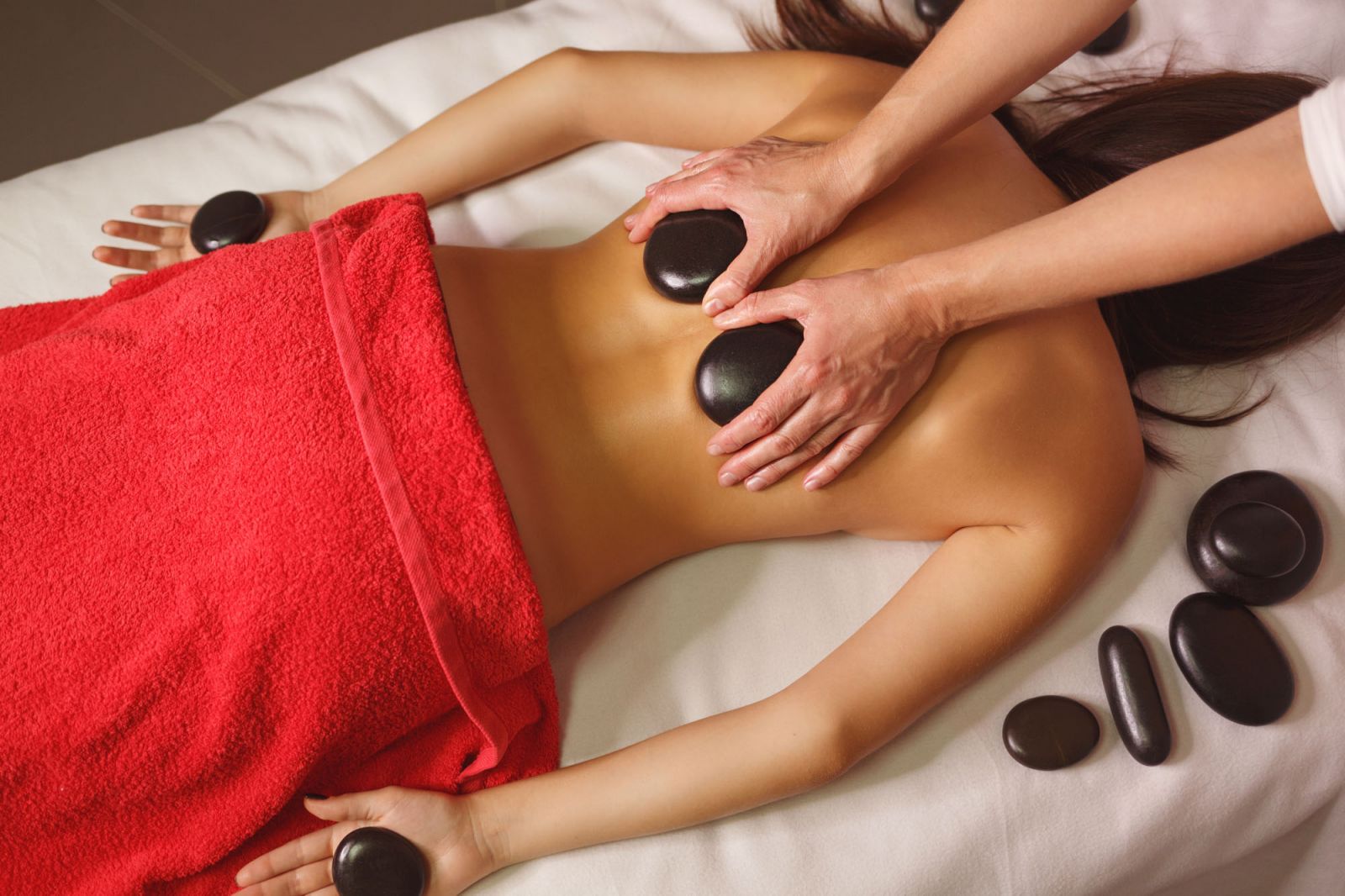 We are committed to your long term health and well-being!
---
Looking for the perfect gift for any occasion? Click below

---
Directions to KK's Massage in Plymouth, MA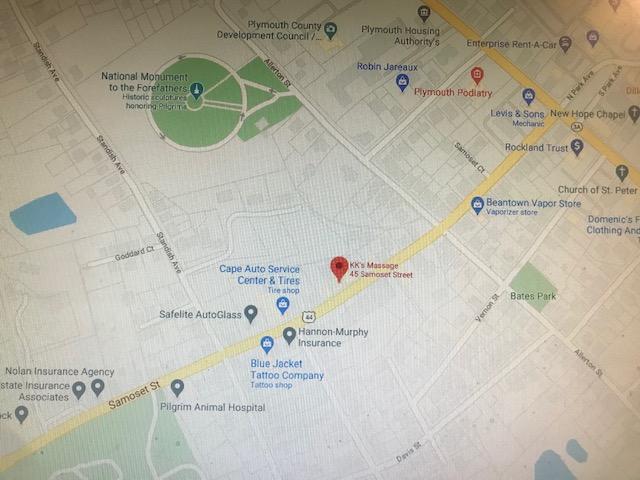 45 Samoset Street, Plymouth, MA 02360
Easy access off Route 3 or 3a to Samoset Street towards the waterfront/Main Street, Plymouth